Temmie Mew's mu-niverse
i promise will finish this someday. soon. i swear.
hi! im temmie mew or mu Temi. im a whimsical girl with lots of interests, including but not limited to:
pokemon
toki pona
taylor swift
animals
bugs
american football (LIONS RAHHH)
math, especially geometry
wordplay
musical theatre
playing the clarinet and alto saxophone
collecting things
learning things
yearning
im also bisexual and autistic
---
heres my wobble, narple:
oh he died :(
button!

---
this is roughly what i look like: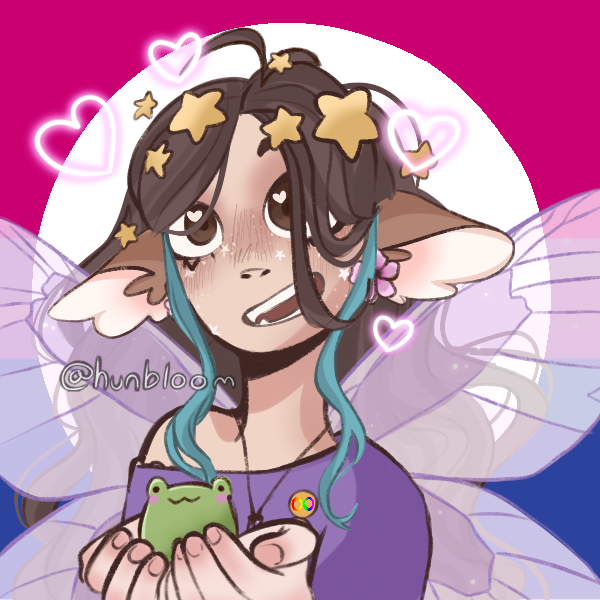 ---

acquaintences

---
certified Good Website by broken image